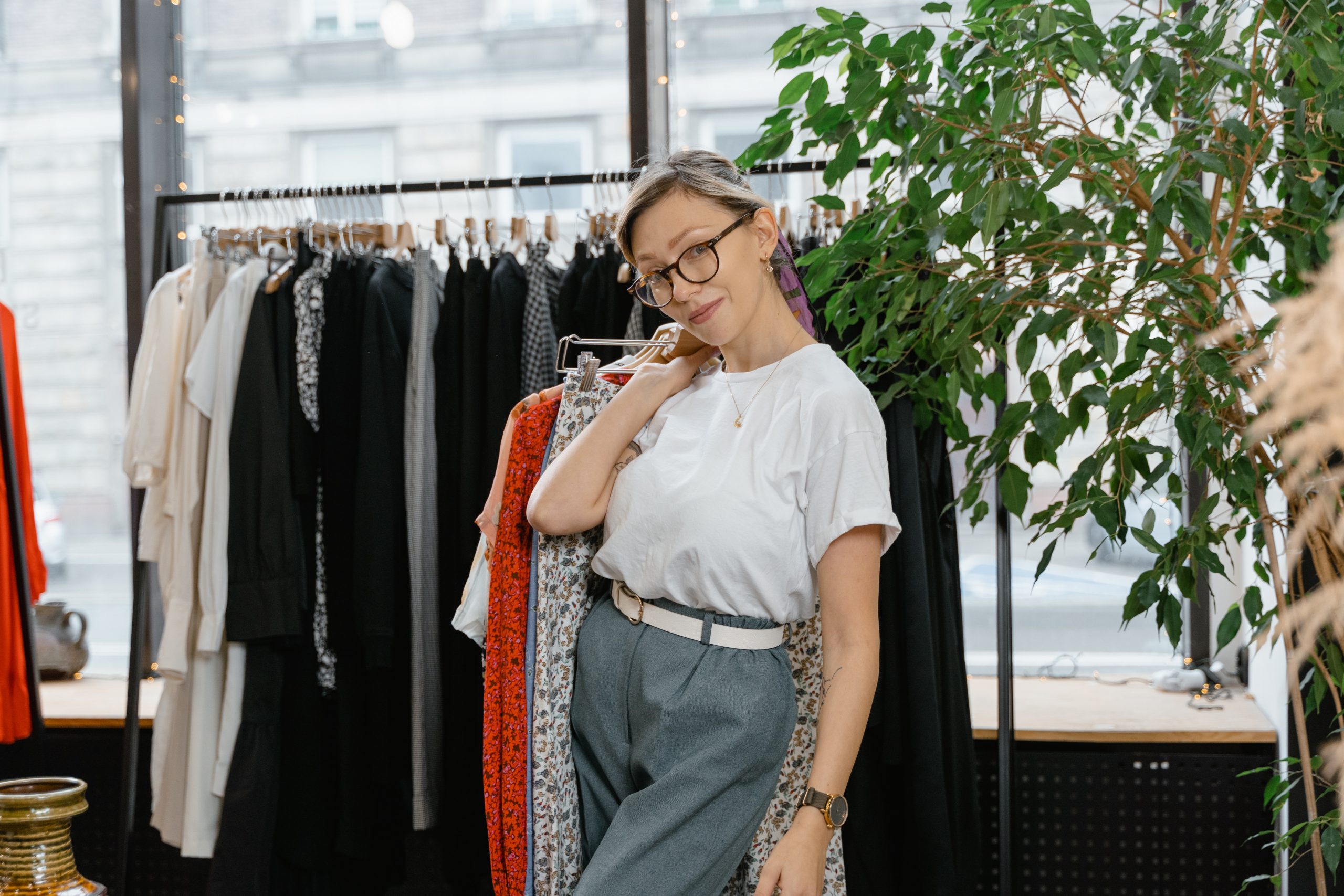 The Ultimate Fashion Guide: 10 Tips for Effortless Style
Introduction
Fashion is not just about wearing trendy clothes or following the latest fashion trends. It's about expressing yourself and feeling confident in what you wear. Effortless style is about finding your own unique fashion sense and making it work for you. In this ultimate fashion guide, we will provide you with 10 tips for achieving effortless style.
Invest in Quality Basics
The key to effortless style starts with investing in quality basics. These are the items that you will wear the most, so it's important that they are well-made and durable. Look for classic pieces like a white t-shirt, a black blazer, and a pair of jeans that fit you perfectly.
Find the Right Fit
No matter how expensive or trendy your clothes are, if they don't fit you well, they won't look good. Find the right fit for your body type and tailor your clothes if necessary. This will make a huge difference in how your clothes look and feel on you.
Experiment with Accessories
Accessories are an easy way to elevate your outfit and add your personal touch to it. Experiment with different types of accessories like hats, scarves, statement jewelry, and belts. Don't be afraid to mix and match different styles and textures.
Layering is Key
Layering is a great way to add depth and interest to your outfit. Start with a basic outfit like a t-shirt and jeans and add layers like a cardigan, a jacket or a scarf. This will not only keep you warm but also make your outfit look more put together.
Know Your Colors
Knowing your colors means understanding which colors look best on you and which colors to avoid. This will help you create a cohesive and flattering wardrobe. If you're not sure which colors suit you, you can try taking a color analysis test or consulting with a stylist.
Play with Textures
Mixing textures is a great way to add interest to your outfit. Try combining different fabrics like leather, suede, denim, and wool. This will add depth and dimension to your outfit and make it more visually appealing.
Invest in Comfortable Shoes
Comfortable shoes are a must-have for effortless style. You don't have to sacrifice comfort for style. Look for shoes that are both comfortable and stylish. Invest in a pair of comfortable sneakers, flats, or boots that you can wear all day long.
Dress for the Occasion
Dressing for the occasion is important for both comfort and style. You don't want to be underdressed or overdressed. Know the dress code for the occasion and dress accordingly. This will not only make you feel more confident but also show that you respect the event and the people attending.
Don't be Afraid to Mix High and Low-end Pieces
Mixing high-end and low-end pieces is a great way to create a unique and affordable wardrobe. Invest in quality basics and mix them with affordable trendy pieces. This will create a balance between timeless and trendy pieces and make your wardrobe more versatile.
Confidence is Key
The most important tip for effortless style is confidence. Wear what makes you feel good and don't be afraid to take risks. Confidence is the key to pulling off any outfit and making it look effortless.
Conclusion:
Achieving effortless style is all about finding your own unique fashion sense and making it work for you. By investing in quality basics, finding the right fit, experimenting with accessories, layering, knowing your colors, playing with textures, investing in comfortable shoes, dressing for the occasion, mixing high and low-end pieces, and most importantly, being confident, you can create a wardrobe that is both stylish and comfortable.